Rigby Senior High School
Class Of 1989

In Memory
Erika Bergquist (Dufenhorst) VIEW PROFILE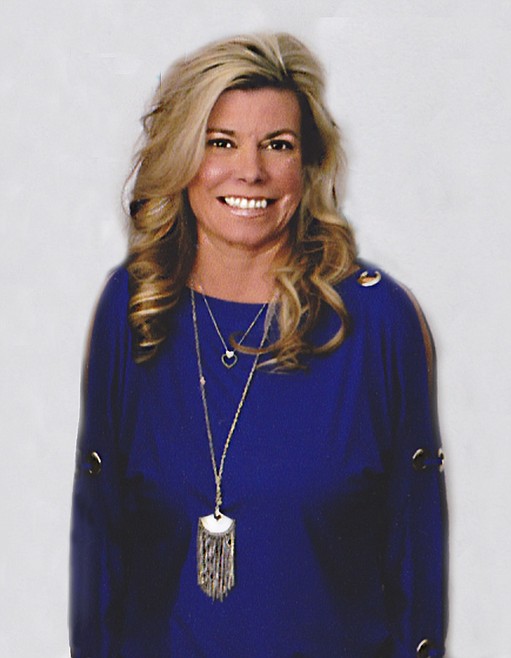 ,
May 14, 2019 9:27 AM from: cdapress.com
Erika Bergquist Dufenhorst, 48
Erika Bergquist Dufenhorst, 48, of Coeur d'Alene, Idaho, passed away suddenly Monday May 6th at 8:00 pm in her home in Coeur d'Alene Idaho from complications of a circulatory inflammatory disorder. Erika is survived by her daughter Blake Dufenhorst, 22, her son Dylan, 20, mother Linda Wilder, 68, brothers Derek, 46, and Daks, 41. She was preceded in death by her father, Jay Bergquist, grandparents Lee and Mary Bergquist and Richard and Helen Crane.
Erika Bergquist was born May 3, 1971 in Salt Lake City, Utah, to Jay and Linda Bergquist. She lived in Salt Lake City from her birth until the age of nine, before moving to Rigby, Idaho, where she spent a majority of her childhood growing up on the family farm. Erika graduated from Rigby High school in 1989 and then moved to Moscow, Idaho, to attend University of Idaho. She met Devin Dufenhorst in 1993 at Schweitzer Mountain and married on Sept. 3, 1995. A year later, on Oct. 2, Devin and Erika welcomed their daughter Blake into the world. Then two years later, on Sept. 11, they had their son, Dylan.
Erika had a wonderful childhood complete with all the things a youg woman could ask for. In her youth, she enjoyed boating at Lake Powell with her family and family friends, camping with her grandparents in southeastern Idaho and riding her horse Doc on the family farm and in jumping competitions. As a beautiful and outgoing young woman, Erika was surrounded with opportunity and success. She was a cheerleader, a drill team member, student government representative, debate team member, Rigby Idaho Junior Miss, 4H member and a talented dancer. Despite her many extra curricular activities, she was a hard worker and found plenty of time to spend with friends.
For Erika, nothing was more important than her role as a mother and wife. She found great joy and meaning in caring for her children and worked hard to be the best mother and partner that she could. Erika had a special talent for entertaining large groups of family and friends and always made everyone feel welcome and cared for. A talented chef, Erika was able to turn the simplest dish into something special. Her prime rib and desserts were specialties that everyone loved.
Erika had a very successful career. She excelled in retail, pharmaceutical and insurance sales, where she won many different sales awards.
Erika loved to feed and entertain people. In lieu of flowers, please send donations to Lake City Community Food Bank in Coeur d'Alene.
A memorial service will be held on Saturday, May 18 at 3:00 p.m. at The Altar Church in Coeur d'Alene, 901 E. Best Ave.
https://www.cdapress.com/obituaries/20190514/erika_bergquist_dufenhorst_48
Click here to see Erika's last Profile entry.